Título: Kiss of the Dead 01
Artista: Fei
Círculo: Maidoll
Parodia: Highschool of the Dead
Evento: C79
Traducción: Pzykosis666
Edición: 2D34
Hola nuevamente, es muy tarde, así que no tengo ganas de escribir mucho xD.
Solo decirles que vamos a hacer completa esta saga, bueno los que hay hasta el momento.
Saludos.
DESCARGA:
LECTURA ONLINE: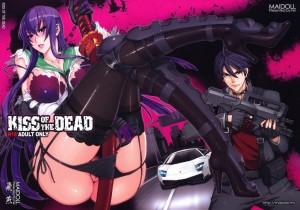 391 Total Views
1 Views Today